New arrivals / posted in 28.03.2023
The Monterosa collection
Introducing Monterosa: one of Casafina's 2023 novelties.
Small and great detailed finishes make Monterosa a superior-level collection and a perfect balance between simplicity and sophistication.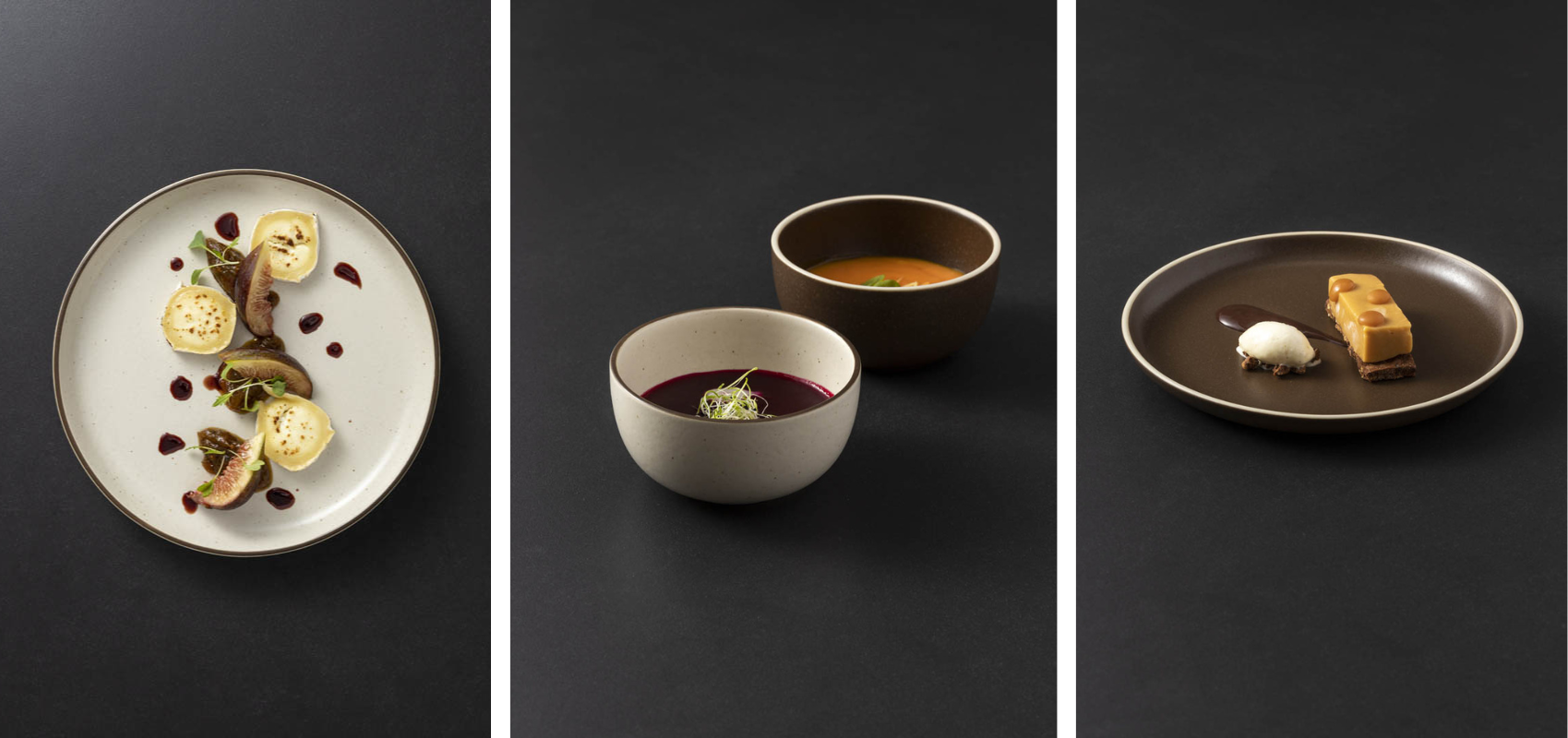 Selected colors with contrasting rims and a matte finish will create a unique plating in any dining concept while still offering very high resistance to impact and metal marking.

For more information, please contact our Sales Team via email.

Head office (Portugal): info@costanova.pt

US office: office@costanova.com