posted in 29.07.2022
Costa Nova partners with Chef Daniel Watkins
Chef Daniel Watkins is a chef with a passion for great food and impeccable presentation, something which has turned him into an Instagram sensation.
Daniel's cooking is bold, simple, and incredibly visual. Most recent Head Chef at Acme Fire Cult in London, Daniel has a passion of cooking on fire and his cooking can be described as resourceful – he creatively works with produce to ensure there is as little waste as possible.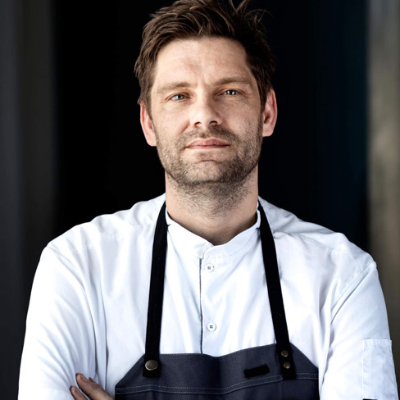 To highlight our collections for the hospitality industry, we partnered with Chef Daniel and the result is amazing.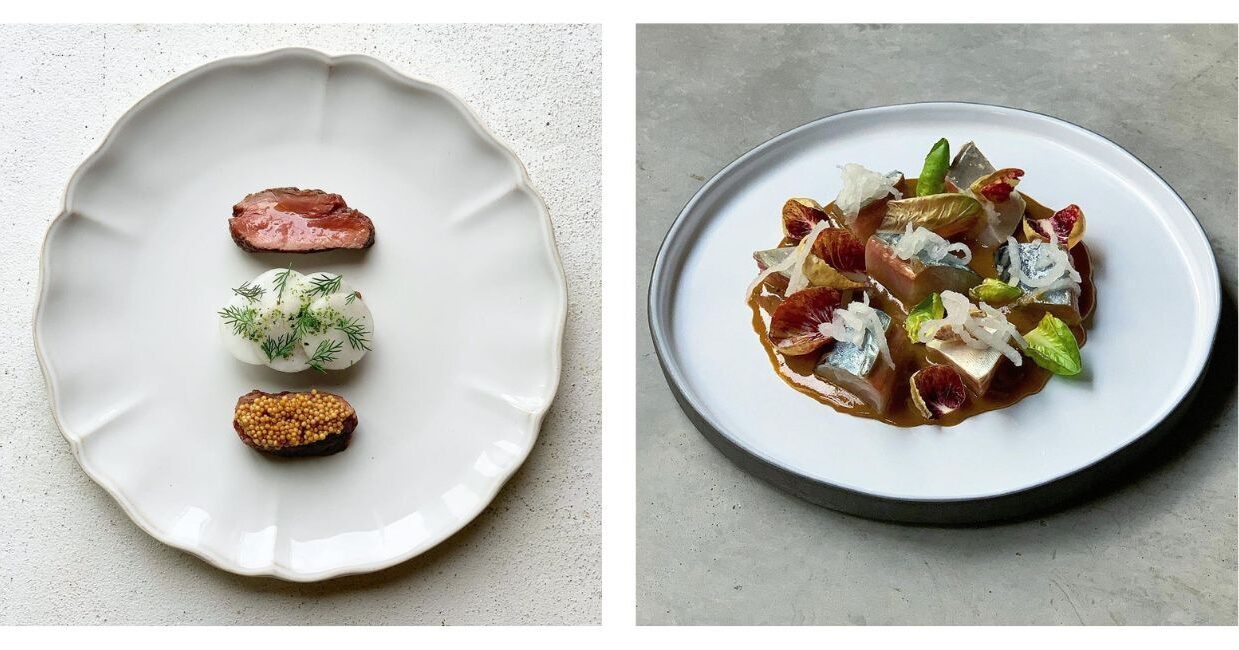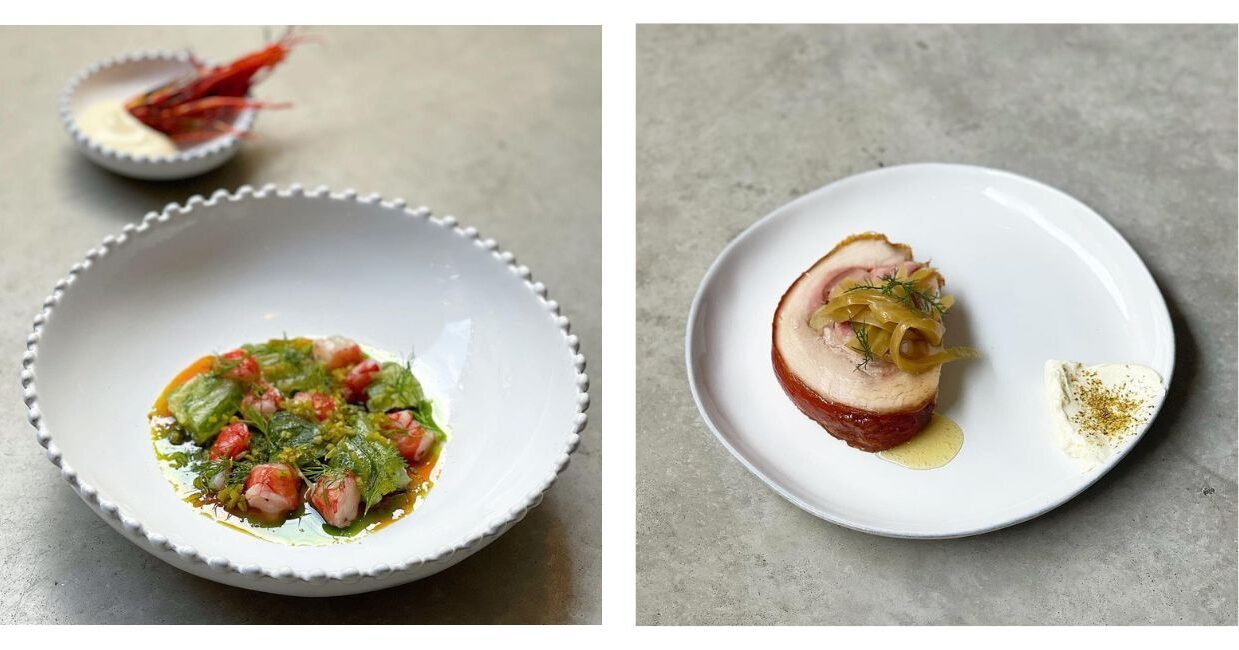 At Costa Nova, we believe the presentation of your culinary creations says as much about you as the food itself, and that is why we take pride in partnering with the innovative and talented Chef Daniel Watkins.